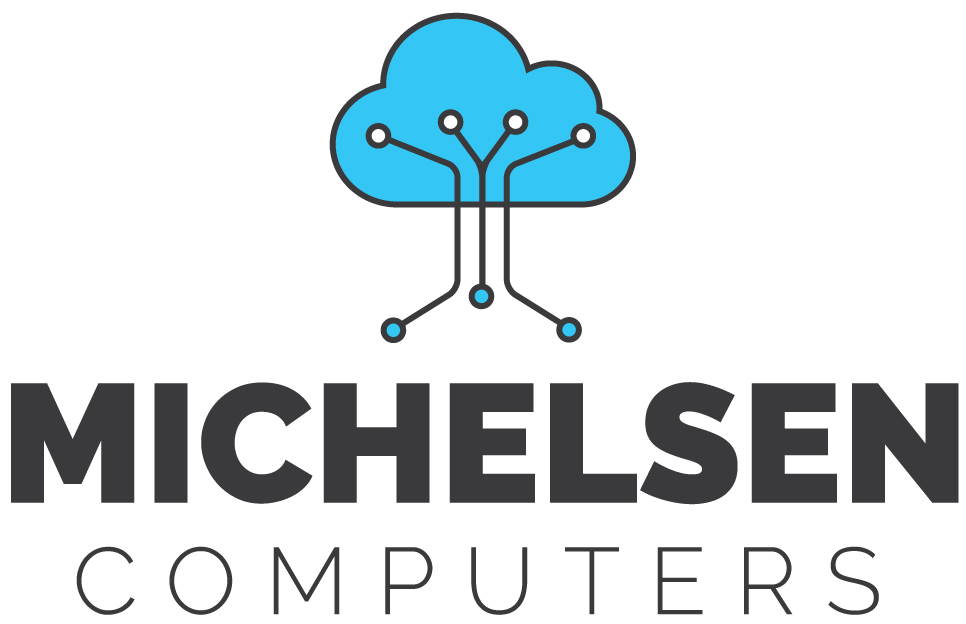 Remote Support & Onsite Support
We provide servicing, repairs, user training and new setups. Residential, education and small business. Best value, best service – a better computer experience!
Fast, Friendly Service.
We provide PC and Apple Mac services, and quality web design.
Our goal is to give you a better computer experience.
Is your PC or Mac slow?
Your computer probably needs our tune up service! We remove spyware & viruses, clean the computer inside and out, and tune up the system to bring the speed back!
Michelsen Computers
Providing Whangarei's Best Pc and Apple Support Services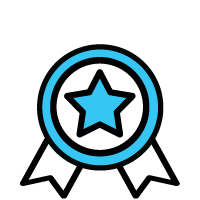 The Best Service in Town.
We provide honest and reliable service for your business, school or home needs. There is no pushy upselling, or convincing you to buy products you don't need. You can trust us to provide you with the best value for your dollar. Our aim is to make your computer experience as painless and enjoyable as possible.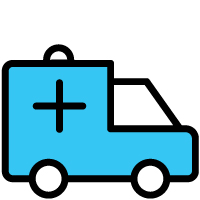 PC and Apple Servicing
We provide PC and Apple repairs, cell phone and screen repairs, tablet and laptop repairs. Revive your current device with a full tune up, or get the best deal on a new unit. We will recover data, and, if needed, arrange backup solutions for your valuable data. Don't lose those precious photos, back up today!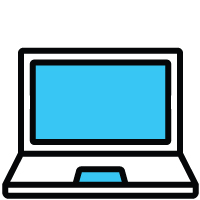 Software and Hardware.
Contact us now and we can set up your internet, your new PC, or your new software for you. We can provide a quote on anything you may require. We will source you the best deal directly from the importers. We offer free quotes for PC, smartphone and tablet repairs, and all your technology needs. Just give us a call!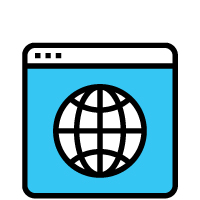 Web Design Services.
If your business does not have an online presence, you are missing out on a vast portion of potential customers. We can have get you up and running with a professional modern website, that works on all devices. From business websites to full online stores, we can get it done for you, at prices that won't break the bank,
Macbook Pro, Macbook Air and iMac repairs
Including logic board repairs and screen replacements. All Apple devices repaired at competitive prices.
Laptop and Desktop PC repair
We can fix anything, from your laptop's motherboard to the screen on your all-in-one desktop computer.
Professional Data Recovery
Full data recovery service, from simple drive controller failures to full forensic data recovery, we'll get your data back.
Onsite Repairs and Installation
We can fix, replace or install any of your onsite equipment, from WiFi networks to printers and workstations.
Web Design and Hosting
Providing a full service, from website and email hosting. Complete website builds and upgrades of current sites at very good prices. Call us for a quote!
If it's tech related, Michelsen Computers can do it – we're your local Whangarei IT support!
We would love to chat – call (09) 4355 435 or click below.